EXPECTATION vS reality
Expectation comes in two parts; there's expectation in itself and then there's the worser of the two; unsaid expectations – both of which often lead us to disappointment.
If one chooses to accept people for who they are and simply focus on their greatness, because everybody is great in their own way, then our relationships will flourish. The most important thing we can do is to value people's assets. Everyone can do certain things exceptionally well, few can even do a lot of things incredibly well, however we cannot expect anyone to be great at everything.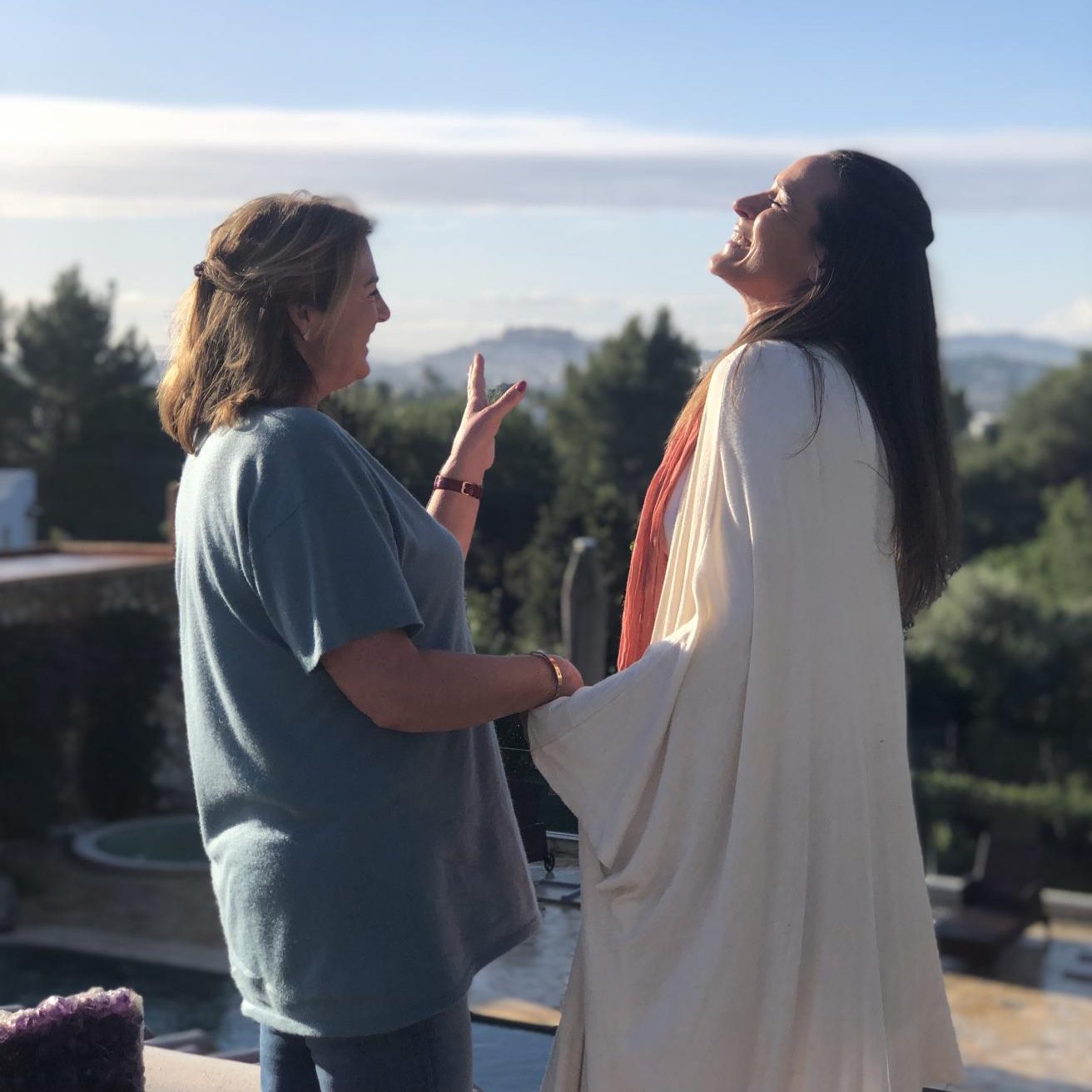 Rather than let these things manifest, let's just address the situation and discuss what's going on. Let's expect more from ourselves and less from others, and learn to communicate what we need or want. Then the problem is solved. It really is that simple! Communication is everything, and it starts with you. Would you agree?
Subscribe to my newsletter and receive a free guided meditation. You'll also be kept up to date with upcoming retreats and workshops, new healthy recipes to try at home, free meditation and yoga classes, and my latest journal updates
---
Share this post!