Sandra is a personal development junkie and has made it her life mission to help others thrive in life instead of surviving life. This she helps facilitate by restoring the connection to self through her coaching, workshops, retreats & Kundalini Yoga classes.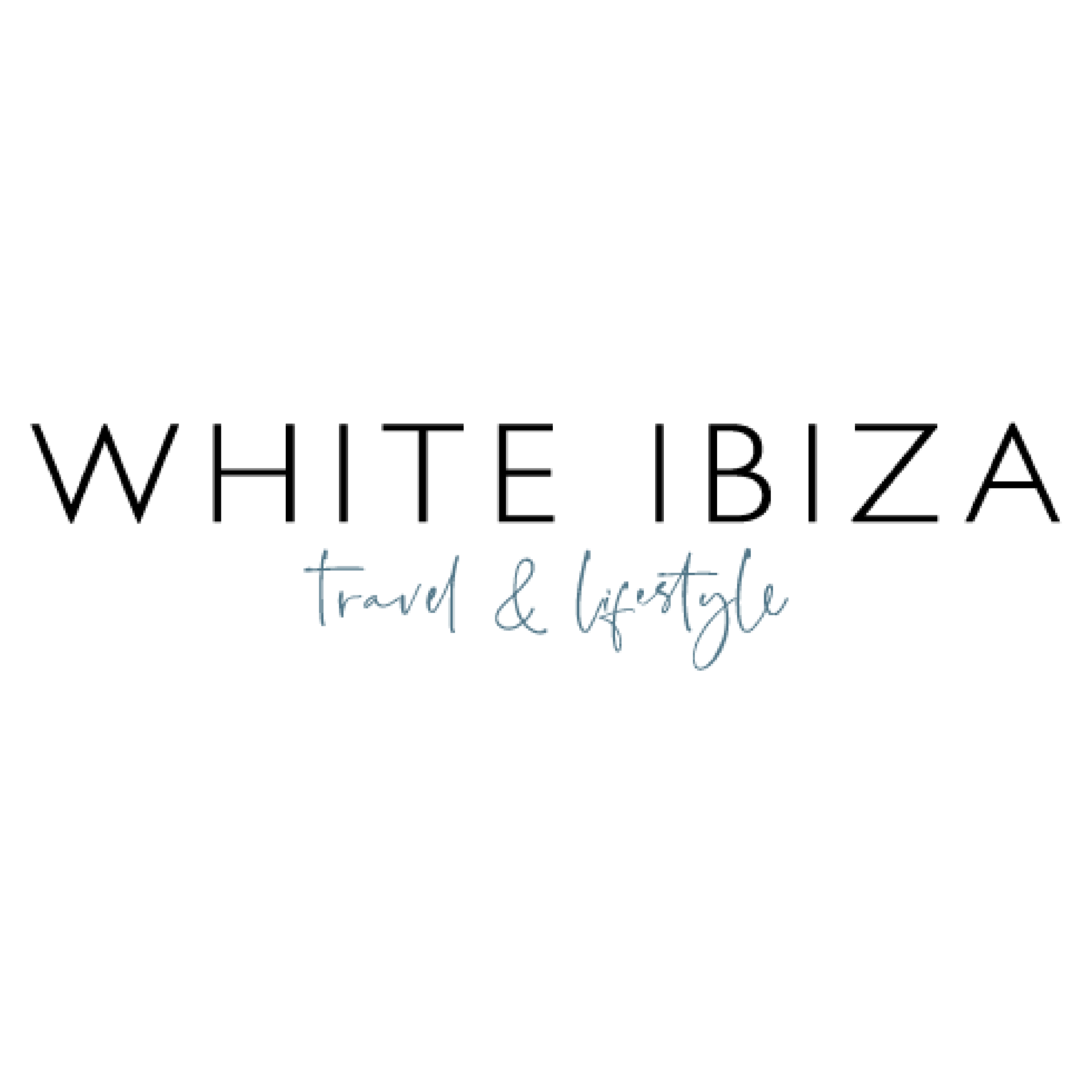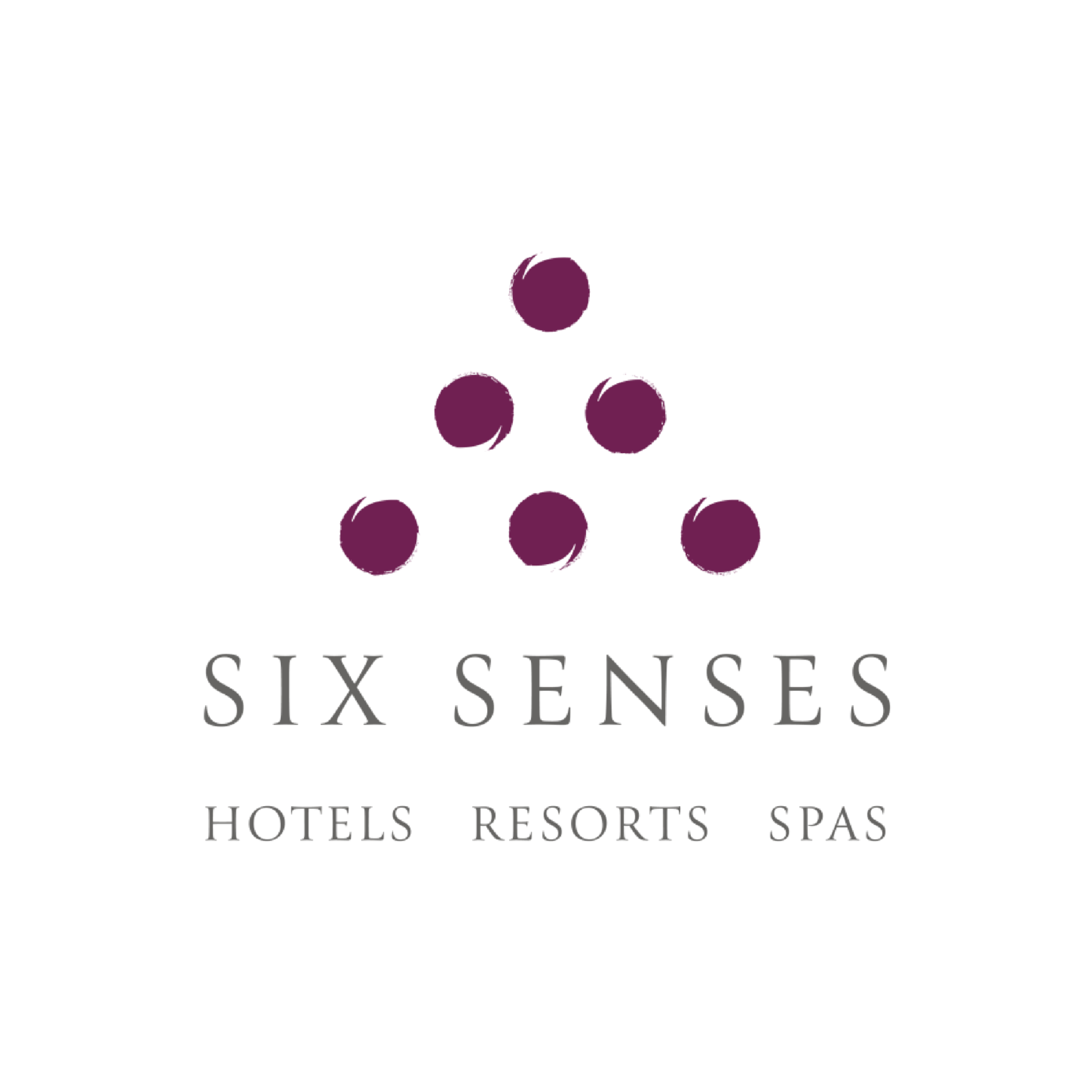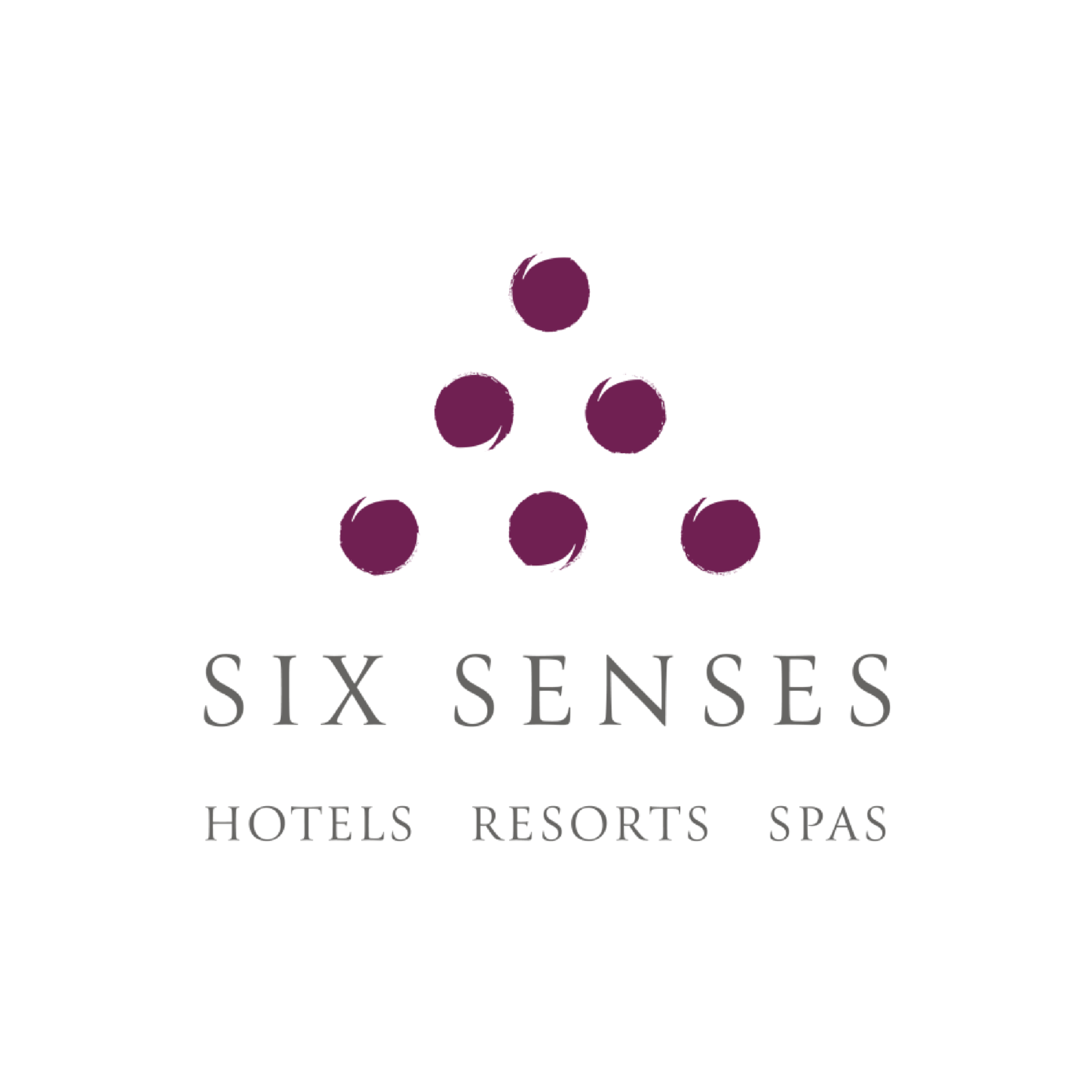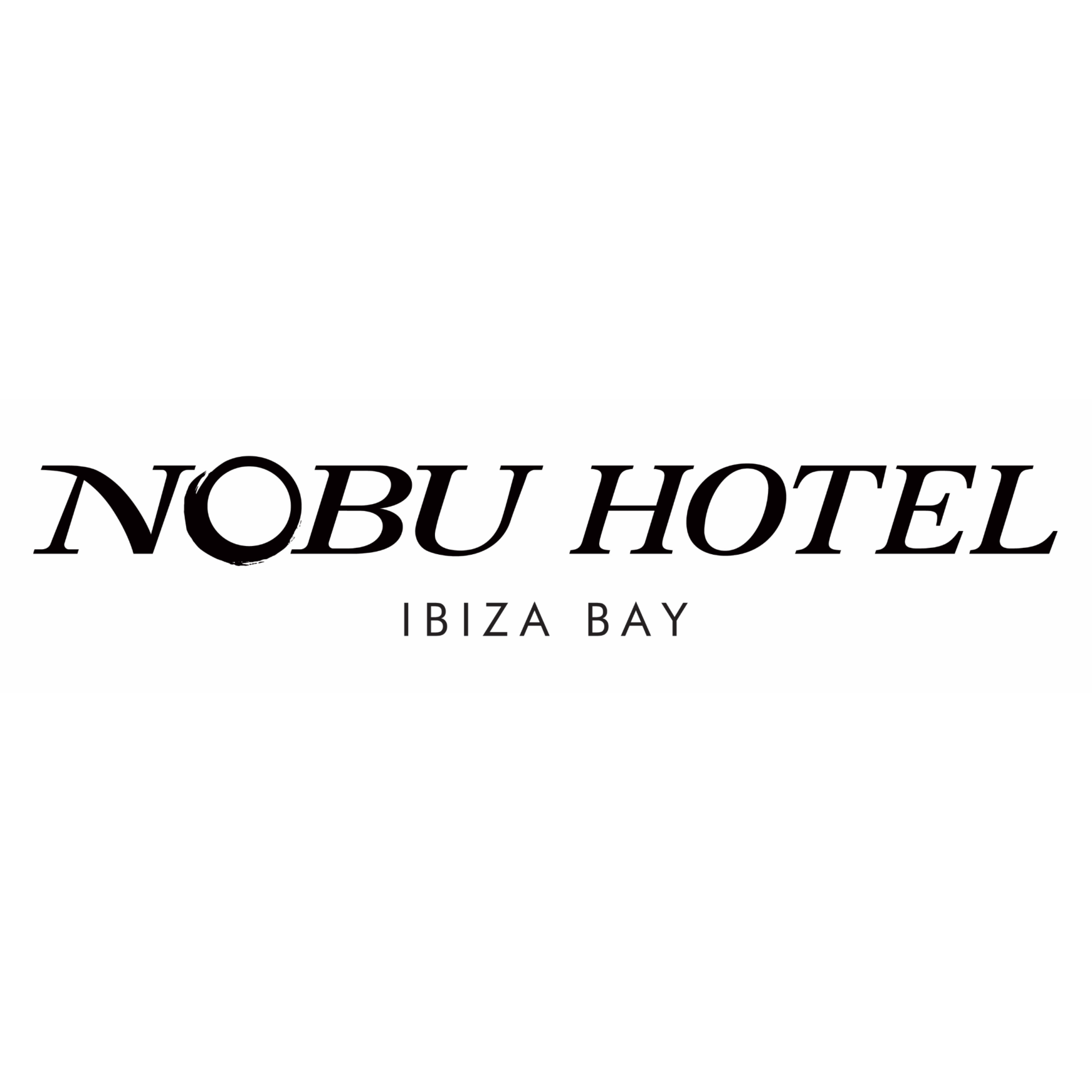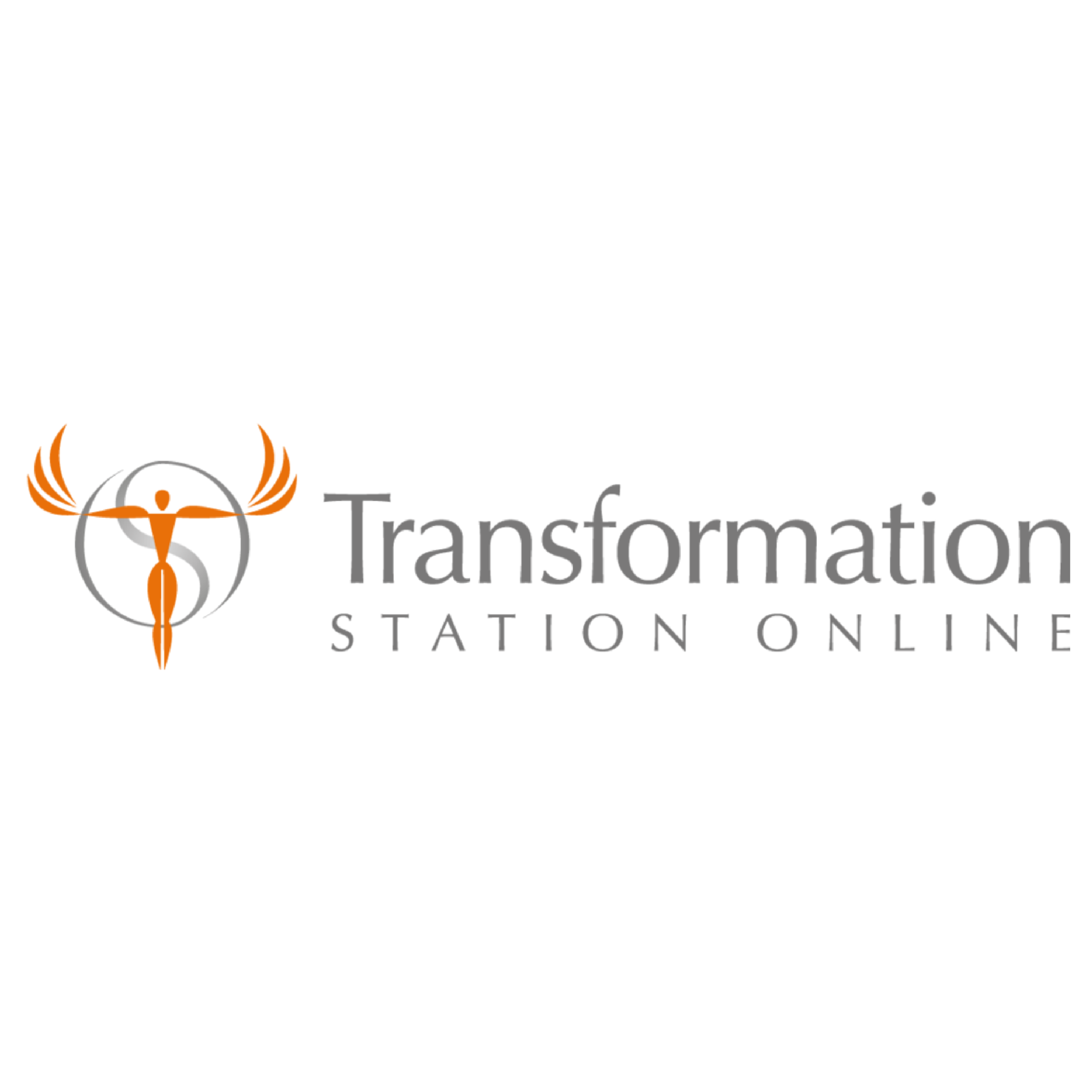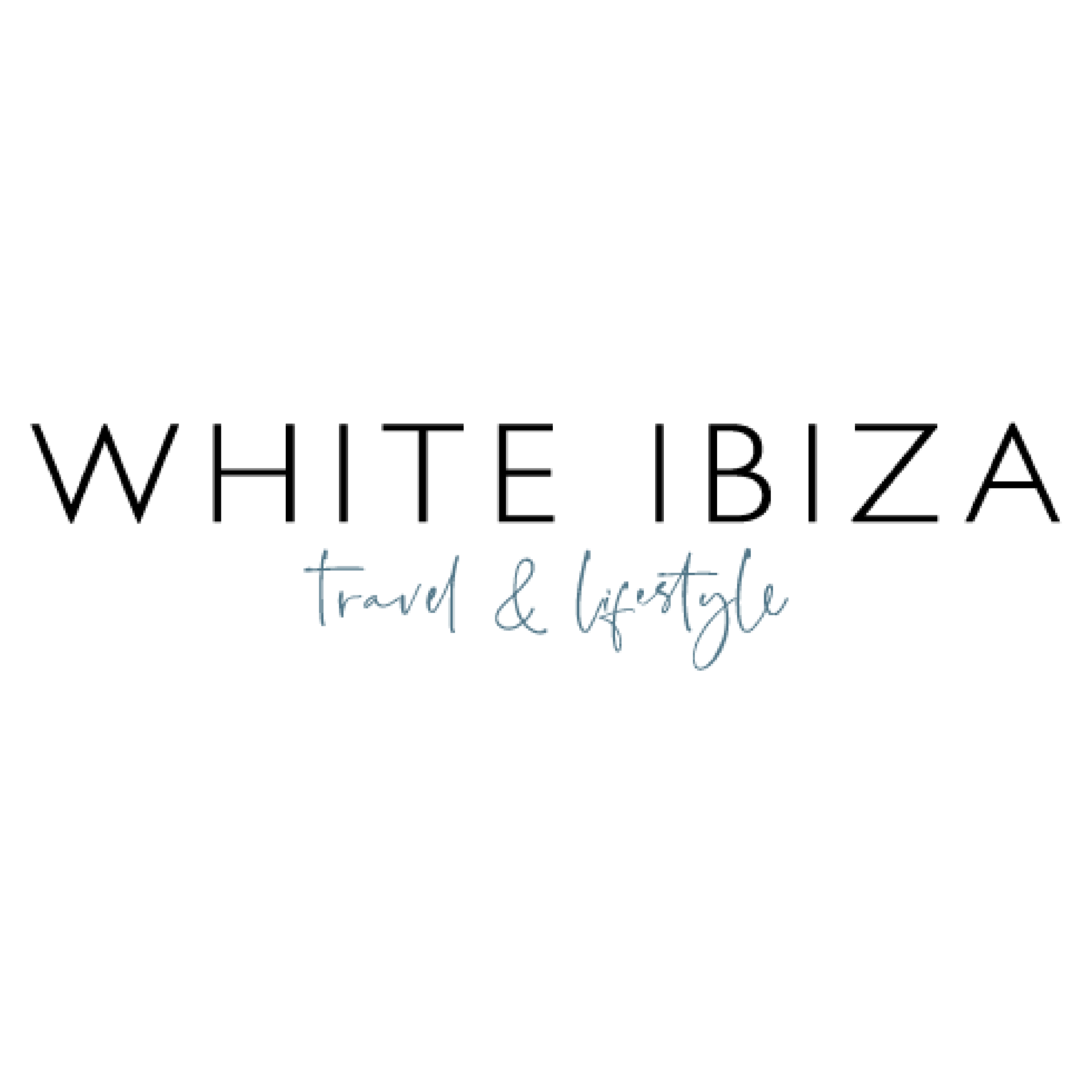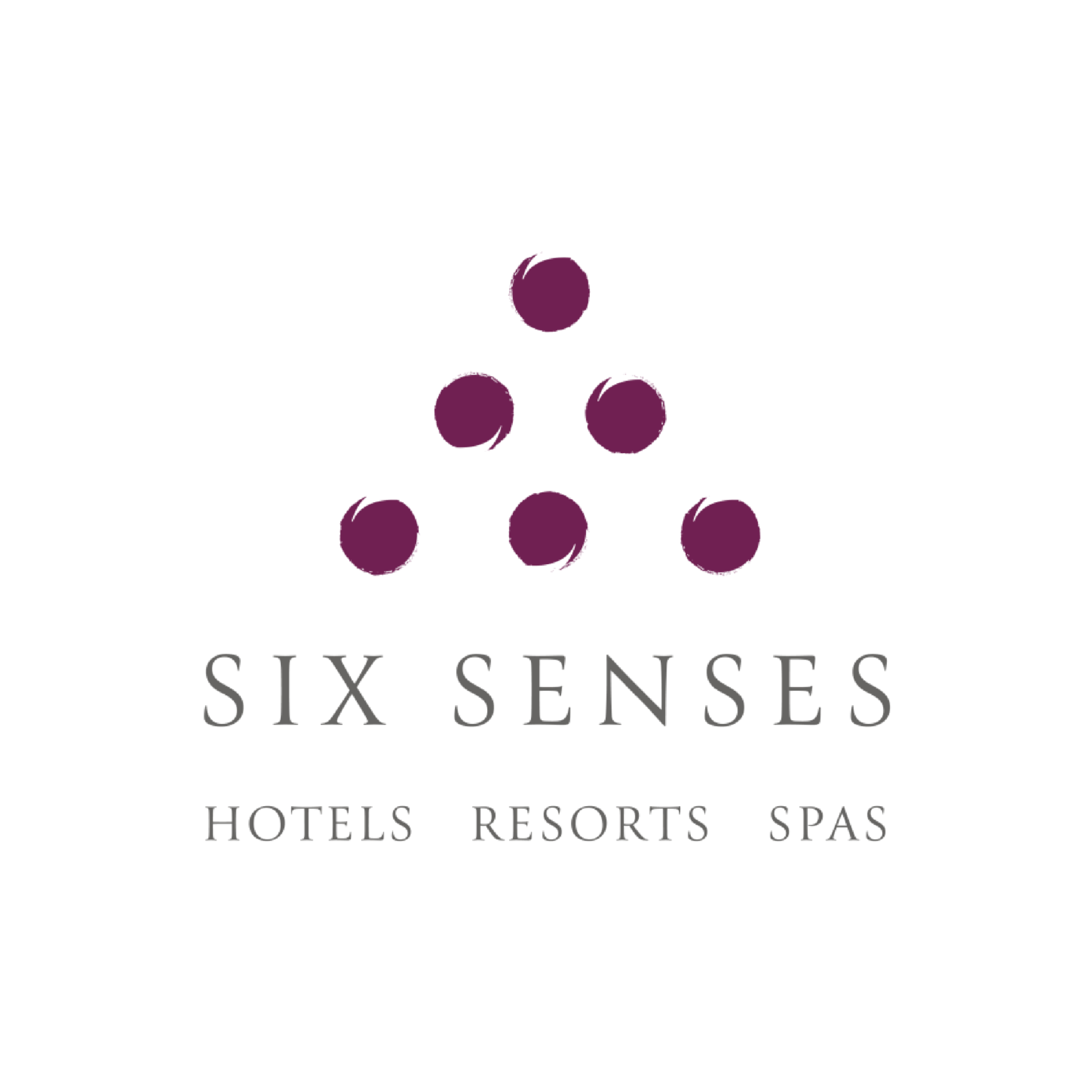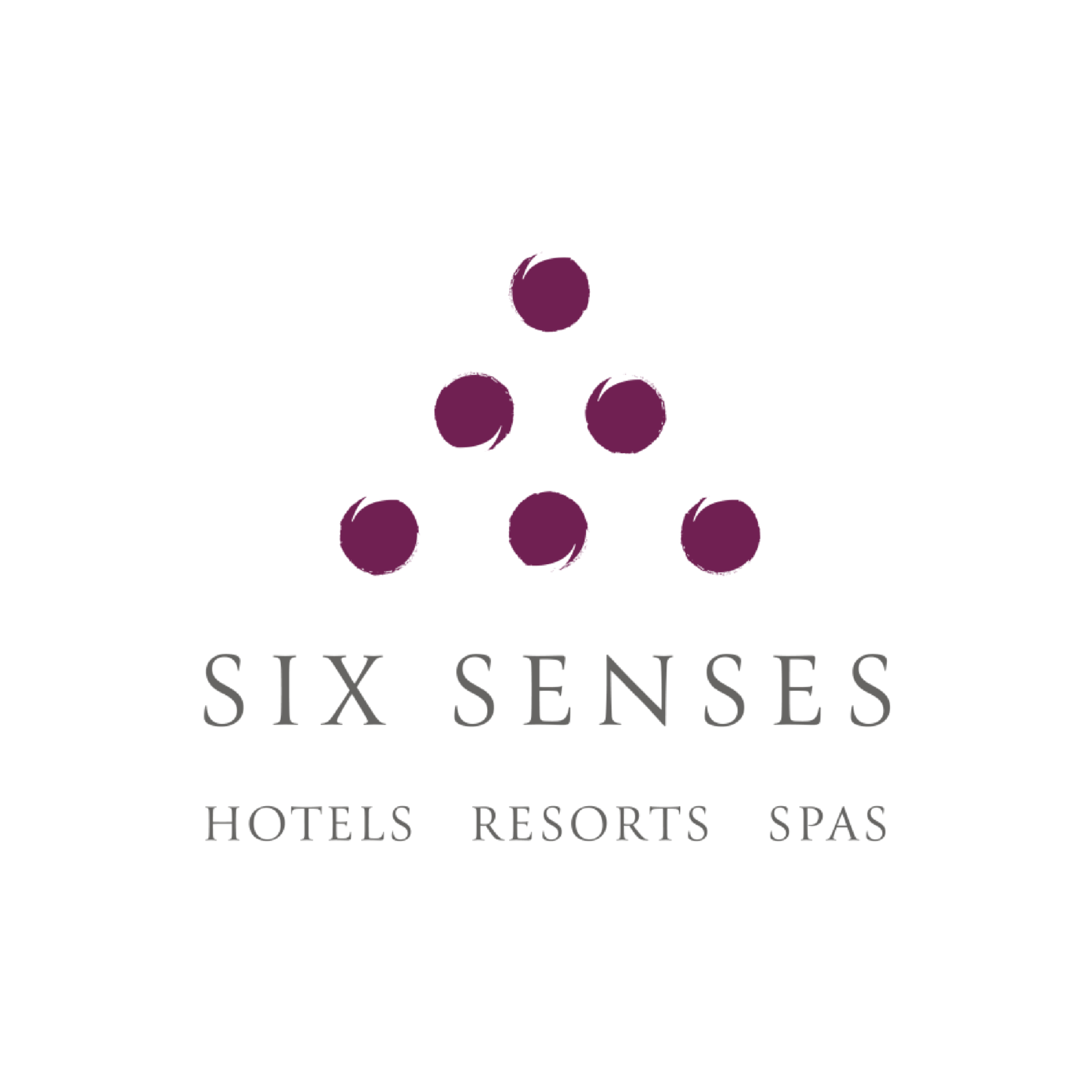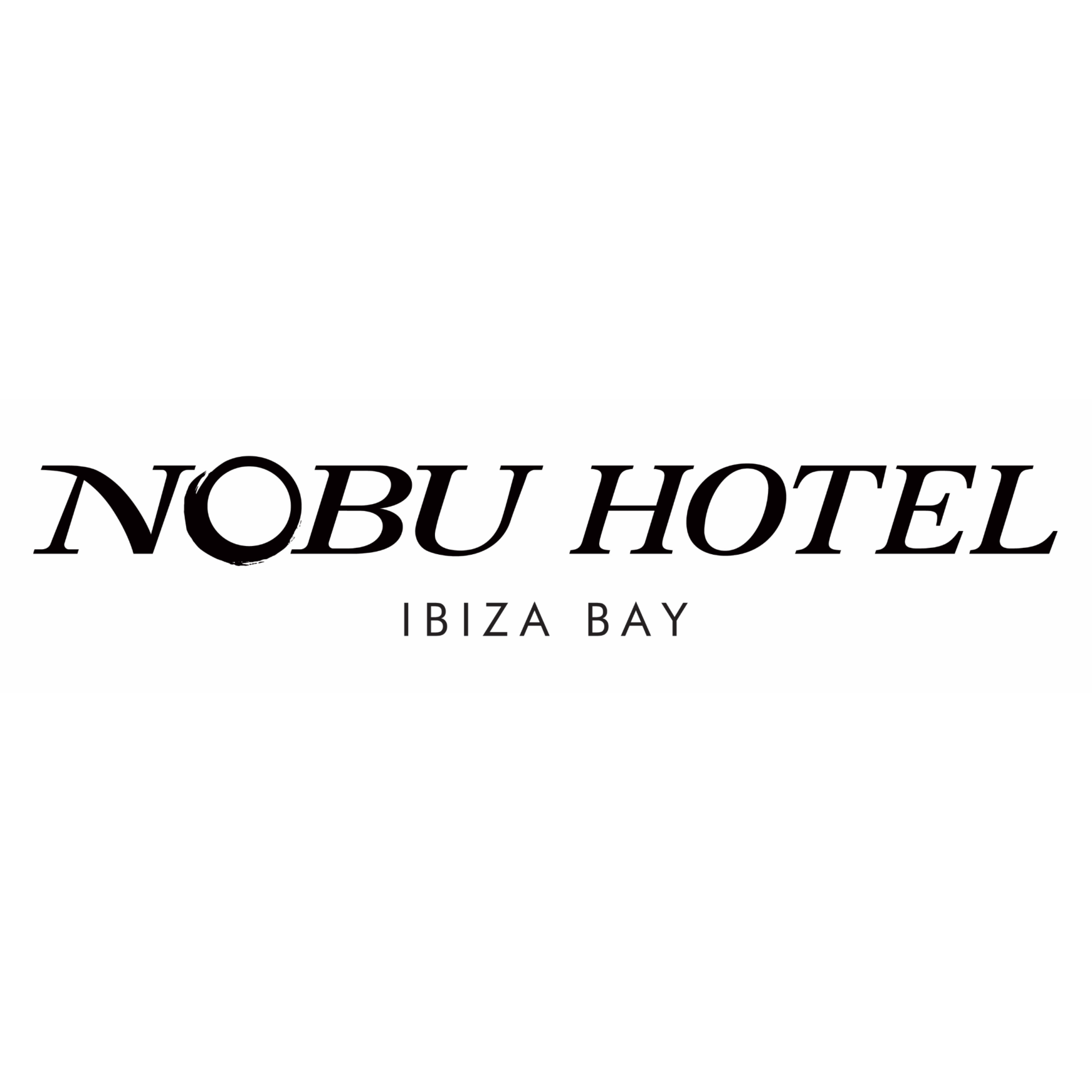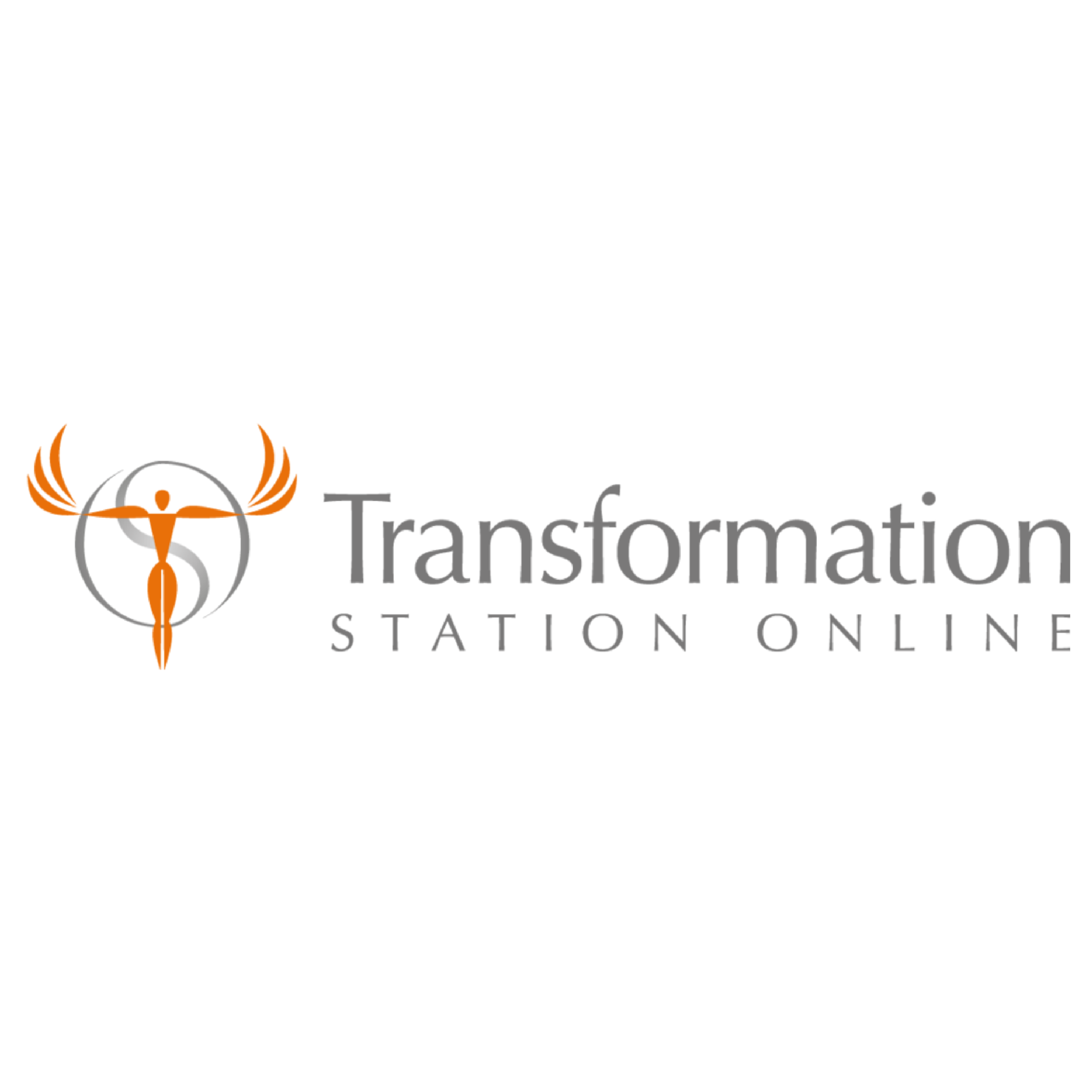 Finding the way back home
In the busy pace of modern life, sometimes we can loose sight of what we really want for ourselves. We can so easily drift away from our core desires and fall into ways of being where we please others constantly or live in a fog, not knowing who we truly are. Many clients who seek out working with me, feel this way. They are a little or even a lot lost and feel that something is missing from their life, and they want to work with a coach to help them find that missing piece or pieces.
Find out more
Download a free guided meditation
Subscribe to my newsletter and receive a free guided meditation. You'll also be kept up to date with upcoming retreats and workshops, new healthy recipes to try at home, free meditation and yoga classes, and my latest journal updates.
Subscribe